---
SoCal Mountains Livecams
Notice:
By viewing this page, you automatically agree to adhere to any licensing agreements imposed by the owns of the "Livecam" feed displayed on this site.
(We have disabled automatic refreshing of all livecams in prepartion for deploying a new system)
---
Bear Mtn Base Area 7200ft
(Property of Bear Mtn Resort)
---
Mt Baldy 7800ft
(Property of Mt Baldy Resort)
---
Mt Wilson 5712ft
(Property of http://www.astro.ucla.edu)
---
Snow Valley 6900ft
(Property of Snow Valley Resort)
---
Idyllwild 5400ft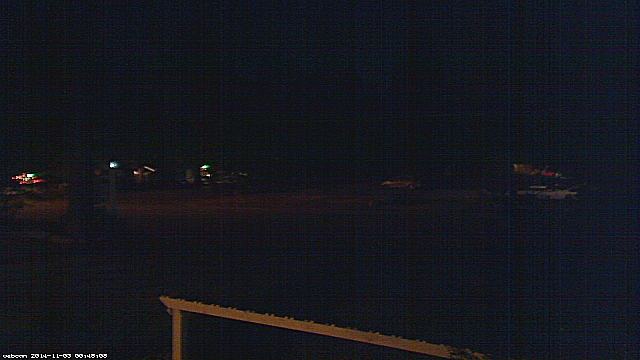 (Property of GreenCafe.com)
---
Palomar Mountain 5582ft, over looking Pauma Valley, with views to the ocean on clear days!
(Property of Palomarwebcam.com)
---
Mt Laguna 6150ft Hightest Peak in San Diego County
(Property of hpwren.ucsd.edu)
---
ABC 7 Cam 'Downtown Los Angeles'
(Property of ABC 7)
---
Long Beach Harbor
(Property of Abc7.com)
---
Tehachipi 4400 feet
(Property of MountainBase.com)
---
Santiago Peak above the O.C 5400 Feet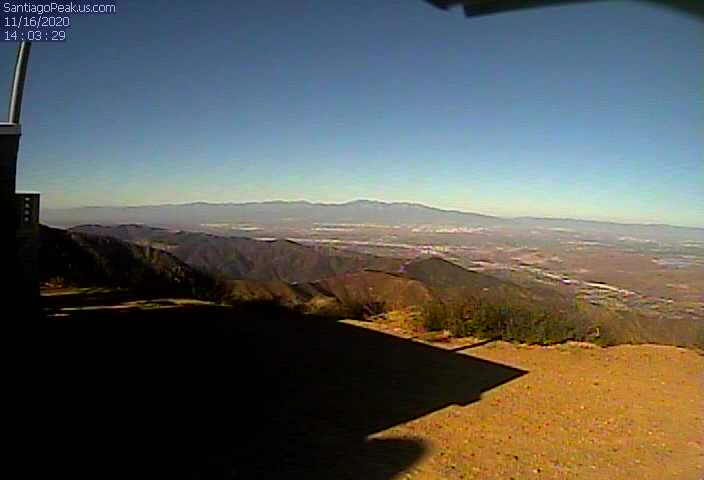 (Property of Airsites2000.com)
---
Entrance to Forest Falls 4900ft
(Property of Mtncare.com)
---
Lake Gregory/Crestline 4800ft
(Property of NorthShoreInn.com)
---
Lake Arrowhead Shore 5500ft
(Property of Mountainwebcams.com)
---
Green Valley Lake 7200 feet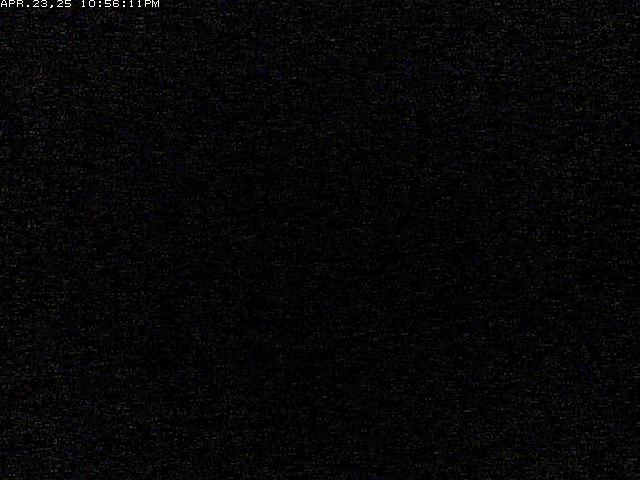 (Property of Green-Valley-Lake.com)
---
Shay Meadows Sugarloaf/Big Bear 7100 ft
(Property of Bigbearweather.com)
---
Mt High Resort 7000ft
(Property of Mt High Resorts)
---
Joshua Tree National Park 4000 feet
(Property of National Parks Service)
---
View of the San Gorgonio Wilderness(11,500ft) From 9000 feet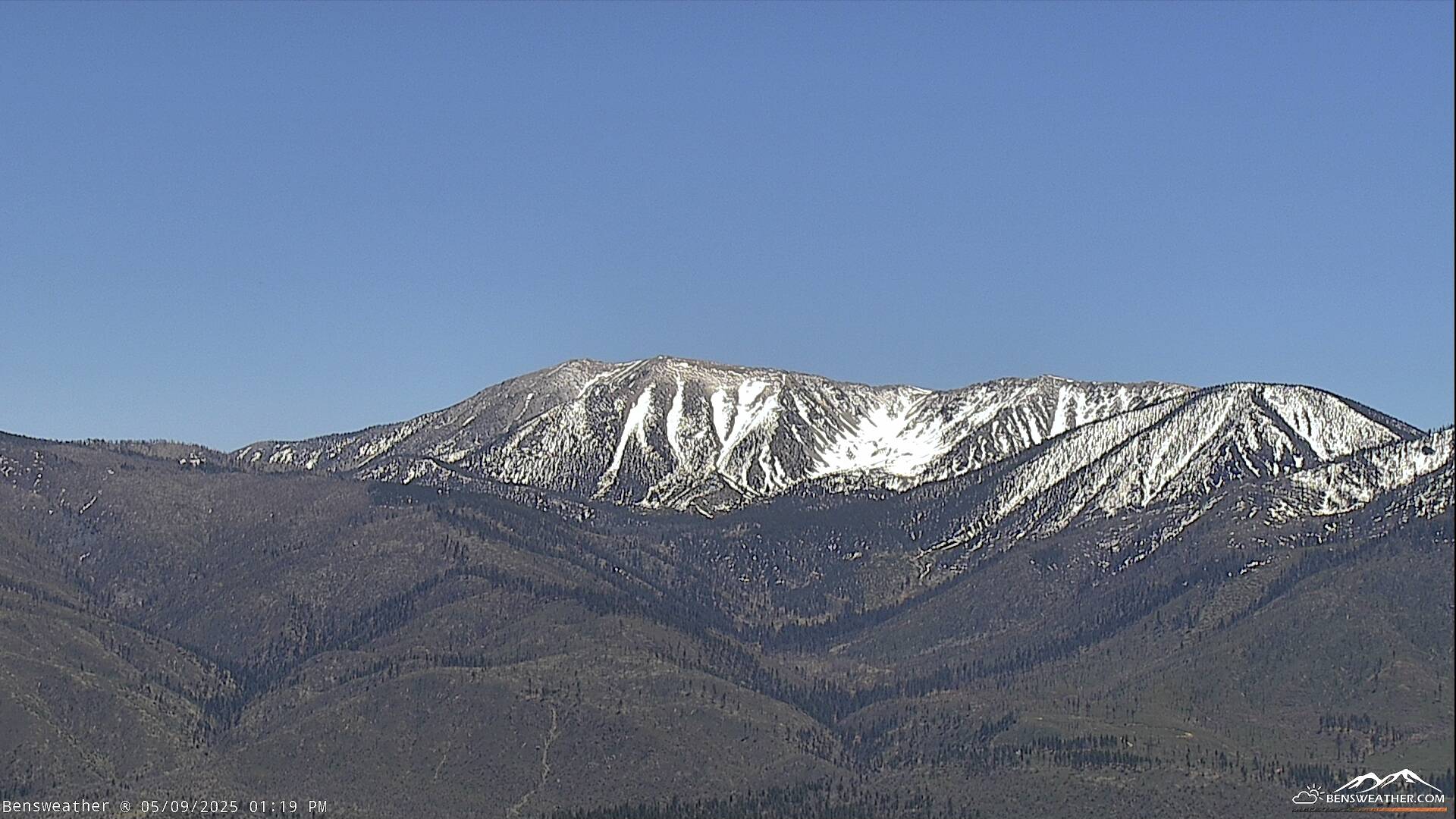 (Property of BigBearWeather.com)
---
Torro Peak 8714ft, Santa Rosa Mtns,(East end of SBD National Forest.
(Property of http://hpwren.ucsd.edu/)